SAMSUNG GALAXY NOTE 2
Powered by Android 4.1 (Jelly Bean).
GPS Navigation.
1.6GHz processor and expansive touchscreen for vivid viewing.
Snap high-resolution pics and video clips with 8.0 MP camera or video chat on front-facing 1.9 MP camera.
Doubles as a personal portable hotspot and lets you connect to any Wi-Fi device.
Access your calendar and get reminders on the go.
Enables hands-free, short-range wireless communication using a Bluetooth headset and wireless uploading/downloading to or from a computer and more.
Link your contacts from a variety of sources like Outlook, Google and Facebook accounts.
TTY Compatible.
Hearing Aid Compatibility.
Wi-Fi.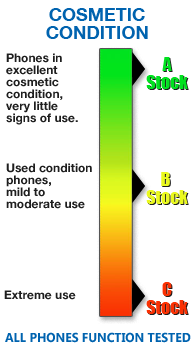 Miscellaneous